Our Companies
The Serenity family consists of a number of brands and companies that share our ethics and goals.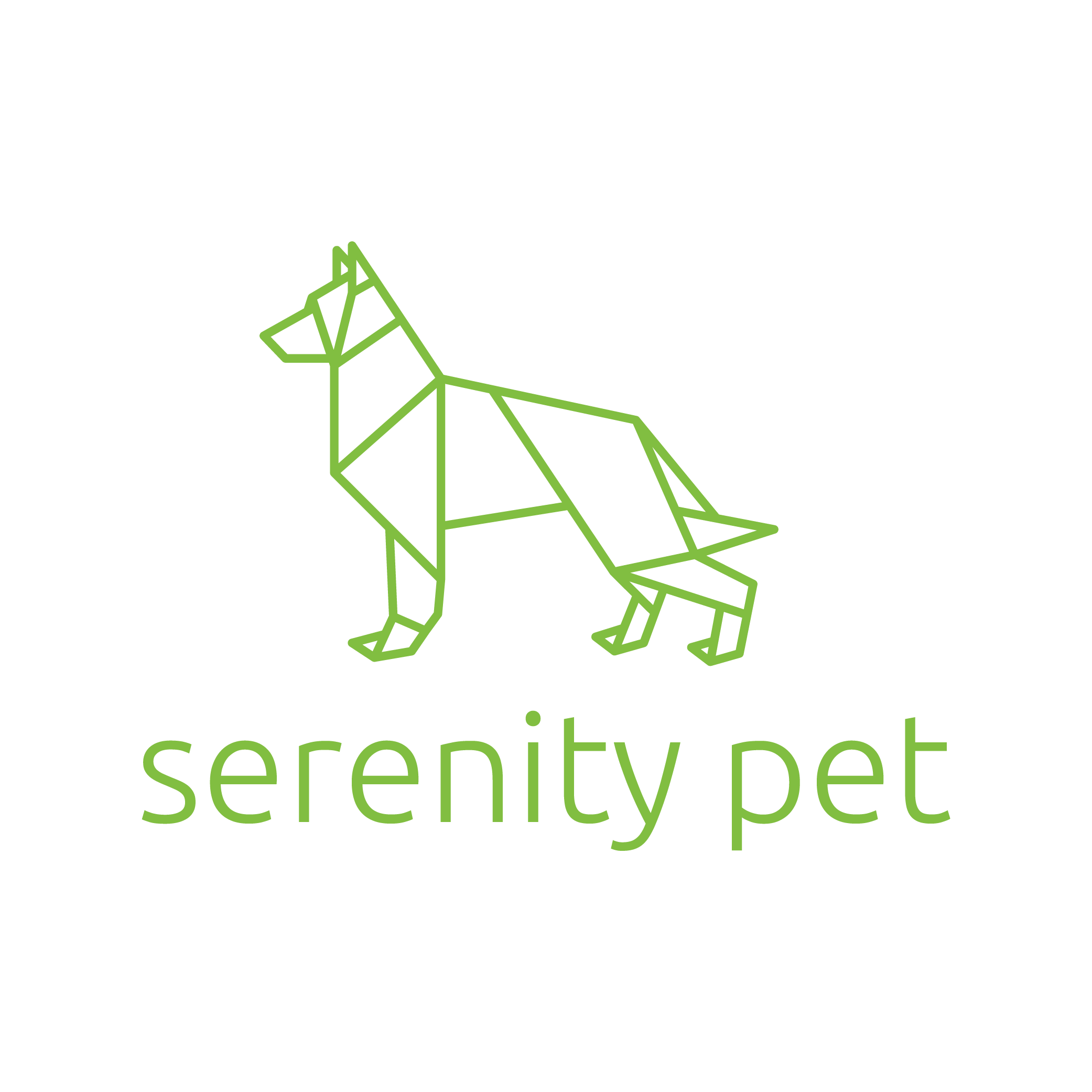 Its not just humans who need good hygiene and Serenity are proud to introduce our innovative Towel Off shampoo for dogs, cats and even horses!
Our new range will include high performing and ethical grooming and cleaning products ideal for the veterinary, equine and animal care markets.
---
Advanced Remediation Technologies has been founded to commit knowledge, experience and resources to environmental challenges that affect all of us. Through superior engineering solutions and cutting edge technologies across a multitude of disciplines we will contribute to a world where ethical and ecological concerns are in alignment with business and economic development.